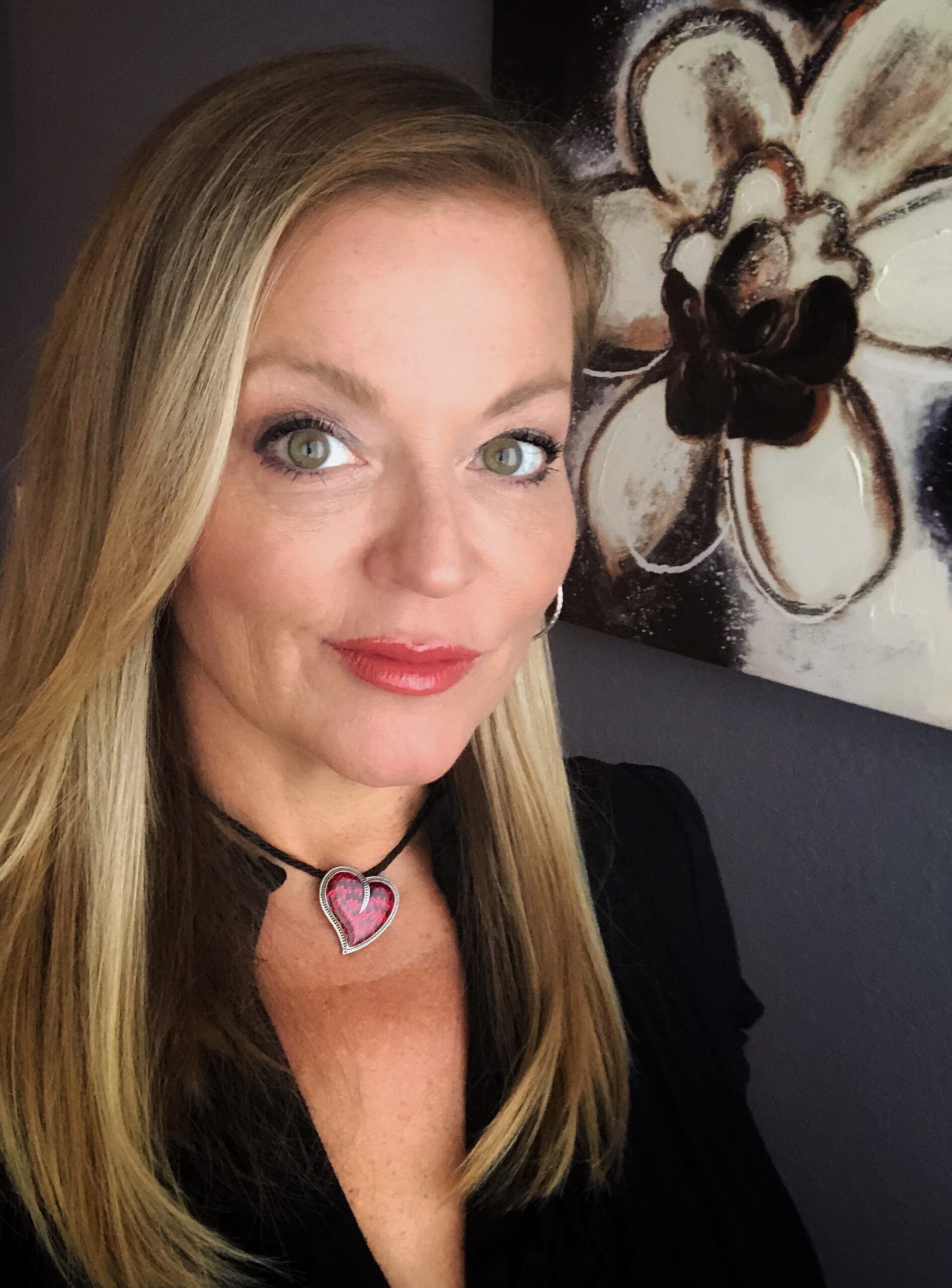 Coaching with Founder, Debra K
Work privately with Debra to accelerate your video career. She will help you with all aspects of content creation and customize a program to meet your needs. Primarily hosts seem to need support understanding the OTT, how to create content so it is placed and viewed and how to make money doing so. All students have guaranteed OTT placement with approved content.
Potential Focus:

-The landscape of modern media
-How to think like a Producer
-OTT production and quality requirements
-Using a monetization strategy during series development
-Preparing your platform for success.